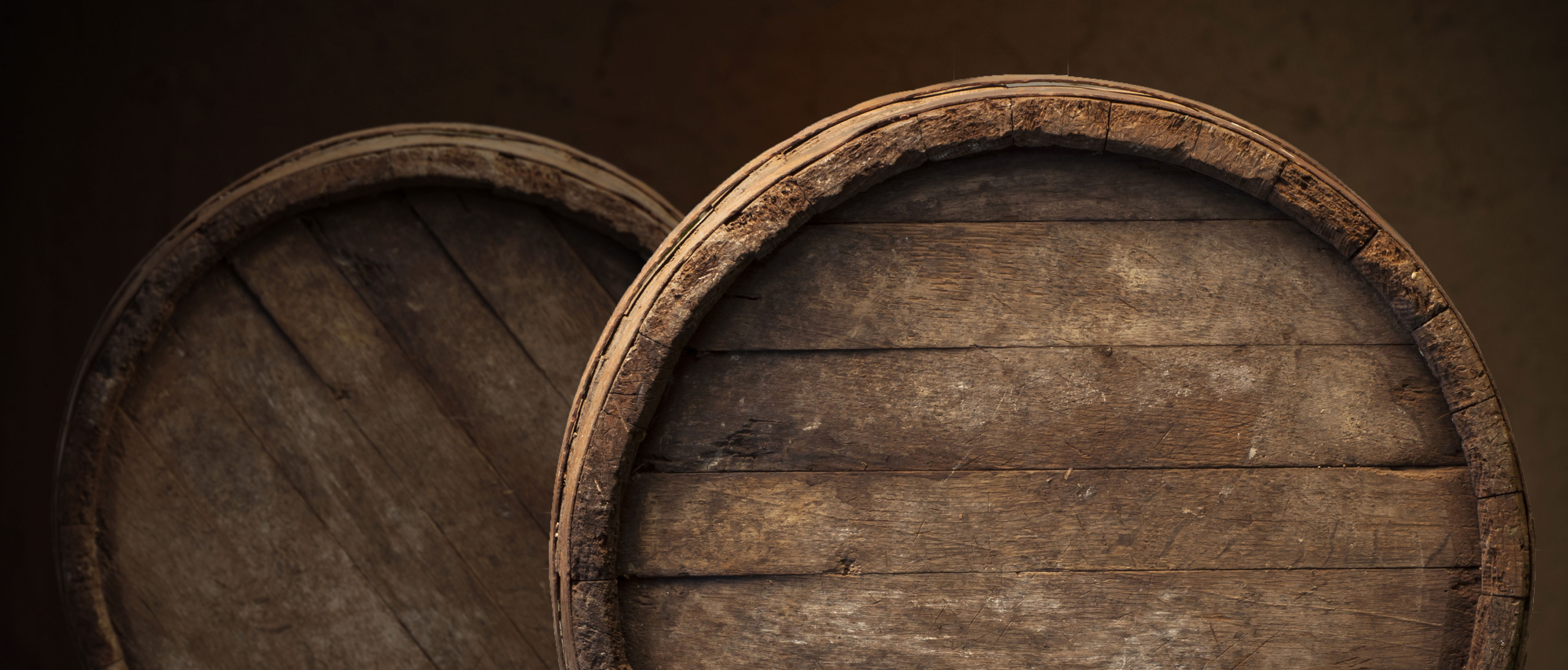 5 Delicious Holiday Appetizers to Pair with Wine
---
Monday December 15, 2014 Author: Adrian Categories: Wine Pairings
---
The holiday season is here and it is time to host parties and serve your guests with delectable wines and incredible appetizers. You will surely want to pair them together quite nicely to provide your guest with a festive and memorable experience. There are specifically five delicious holiday appetizers to pair with wine that will surely impress your guests.
Grilled Shrimp – A holiday party is not a party without a grilled shrimp appetizer. Pinot Grigio is the best wine to pair this tasty appetizer with. The notes of apple, pear and lemon bring out the flavors in the shrimp perfectly.
Deviled Eggs – One thing you can depend on during the holidays is that there will be deviled eggs served somewhere. This year, let it be you that serves it to your guests. This delectable appetizer has been the favorite of many for centuries. The boldness and dryness of Rose' wine is the perfect match.
Rosemary Flatbread – This flavorful but simple appetizer pairs well with Chardonnay due to the notes of fig, pear, apple, lemon, oak and vanilla. The combination of the two paired together result in an extraordinary match.
Cheddar Cheese Ball – Just the look of this holiday appetizer looks festive. Rioja is the best wine pairing suitable for this delicious holiday appetizer. The tannins in the wine are a perfect match and are capable of standing up to the cheese.
Brie Cheese Plate – The holidays are extra special with Champagne. Who can resist the bubbles as you enjoy celebrating the holidays with your friends and family. This appetizer is frequently served with slices of a fresh baguette and a glass of Champagne. The flavor of this incredible cheese is enhanced and paired well with Champagne, which provides a toasty flavor in combination with the cheese.
These appetizer and wine pairings are sure to bring joy to your holidays and to your party. Be the perfect host as you plan your appetizer menu and choose the perfect wine pairings for the season. These festive pairings will also add color to your table.