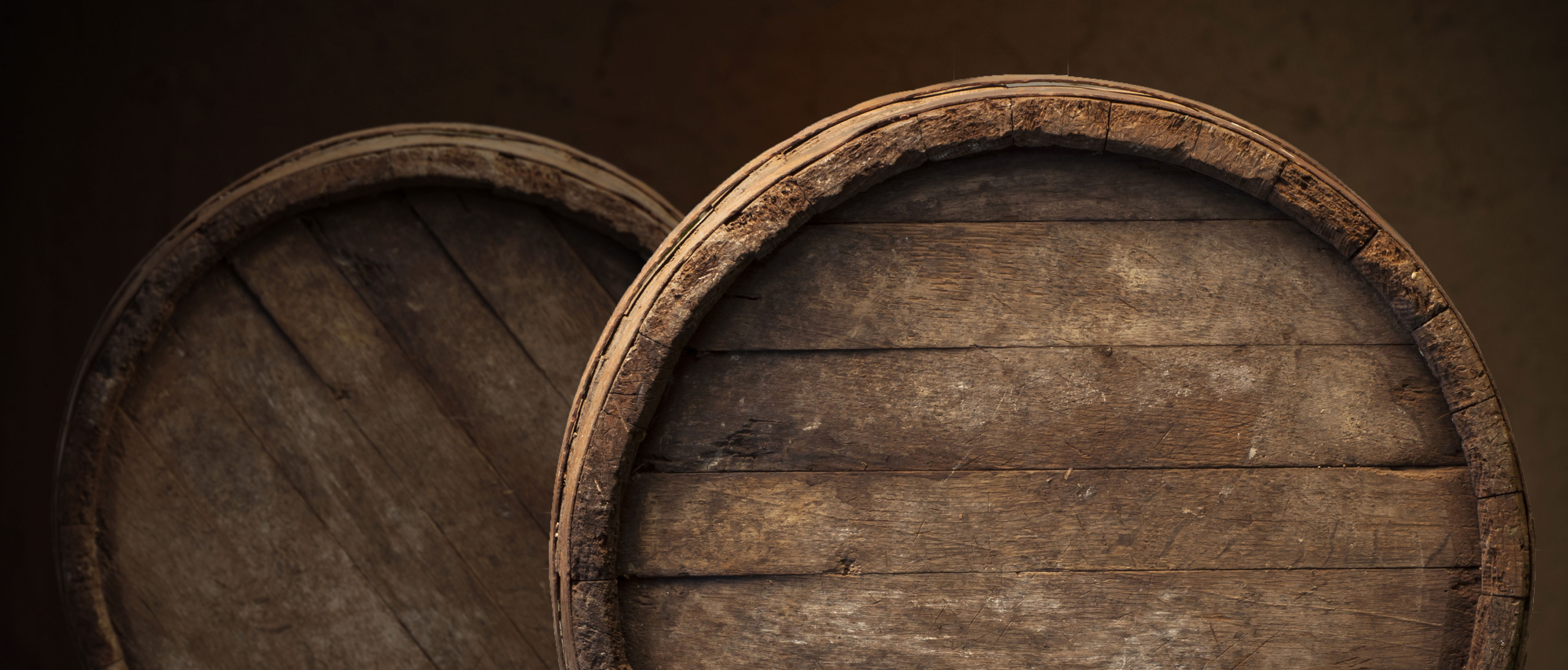 What Wines to Pair with Mexican Dishes
---
Saturday May 2, 2015 Author: Adrian Categories: Wine Pairings
---
Mexican food is savory, rich and delicious. It is a favorite of many around the world. Consumers are surprised to learn that there are a variety of wines that pair perfectly with Mexican dishes. The next time you visit your favorite Mexican restaurant or choose to cook a unique Mexican dish, try the following wine pairings and suggestions.
Tortilla Dishes – Tostadas, chalupas, tacos and sopes are popular tortilla dishes that pair well with Cannonau from Sardegna, Spanish Garnacha and Lambrusco.
Cheese Dishes – Savory cheese dishes such as quesadillas and queso fundido meet their match with earthy wines such as Carmenere from Chile, Sangiovese and Tempranillo.
Rice Dishes – Arroz con camarones and arroz con pollo have a variety of spices such as garlic, onion, cilantro, peppers, capers, olives and more. These ingredients pair perfectly with dry, high-acidic wines such as Vihno Verde and Cava.
Spicy Meat Dishes – Chorizo is a ground pork meat dish with chili seasoning. Chilled sweet wines such as Moscato d'Asti balance out the heat and sweetness perfectly.
Cured Meat Dishes – The popular cured meat dish cecina is a thinly sliced, marinated meat created from beef or pork. Bold red, earthy wines such as Nero d'Avola, Nebbiolo and Grand Reserva Rioja are perfect pairings for this delectable dish.
Red Meats – Carne asada and barbacoa are beef dishes that are created with a variety of spices and either grilled charred or barbecued. The best suited wine pairings for this dish are Malbec, Carmenere, Cabernet Franc, Douro Reds and Cabernet Sauvignon.
Savory Dishes – Chile rellenos and empanadas are a combination of savory and sweet dishes. Wine pairings best suited for these delectable Mexican dishes include Albarino, Torrontes, Verdejo and Sauvignon Blanc.
Stuffed Dishes – Gorditas, tamales and enchiladas are stuffed dishes that include ingredients such as a variety of cheeses, vegetables and meats. Tempranillo Rose and Cab Franc Rose are perfect for stuffed dishes that don't have much heat. However, for the stuffed dishes that are more towards the spicy side you will want to choose a chilled Tempranillo or Reserva Rioja for your wine pairing option.
A variety of Mexican dishes come with sauces that you can liberally pour over your food for added flavor and texture. Guacamole and green chili sauces are a frequent option for many dishes. Sauvignon Blancs from New Zealand such as 1999 Villa Maria Private Bin Sauvignon Blanc is a perfect pairing for delectable Mexican sauces. The very popular Ranchero sauce pairs well with Cabernet Franc. Try these amazing Mexican dish and wine pairings today and enjoy every moment of your meal.