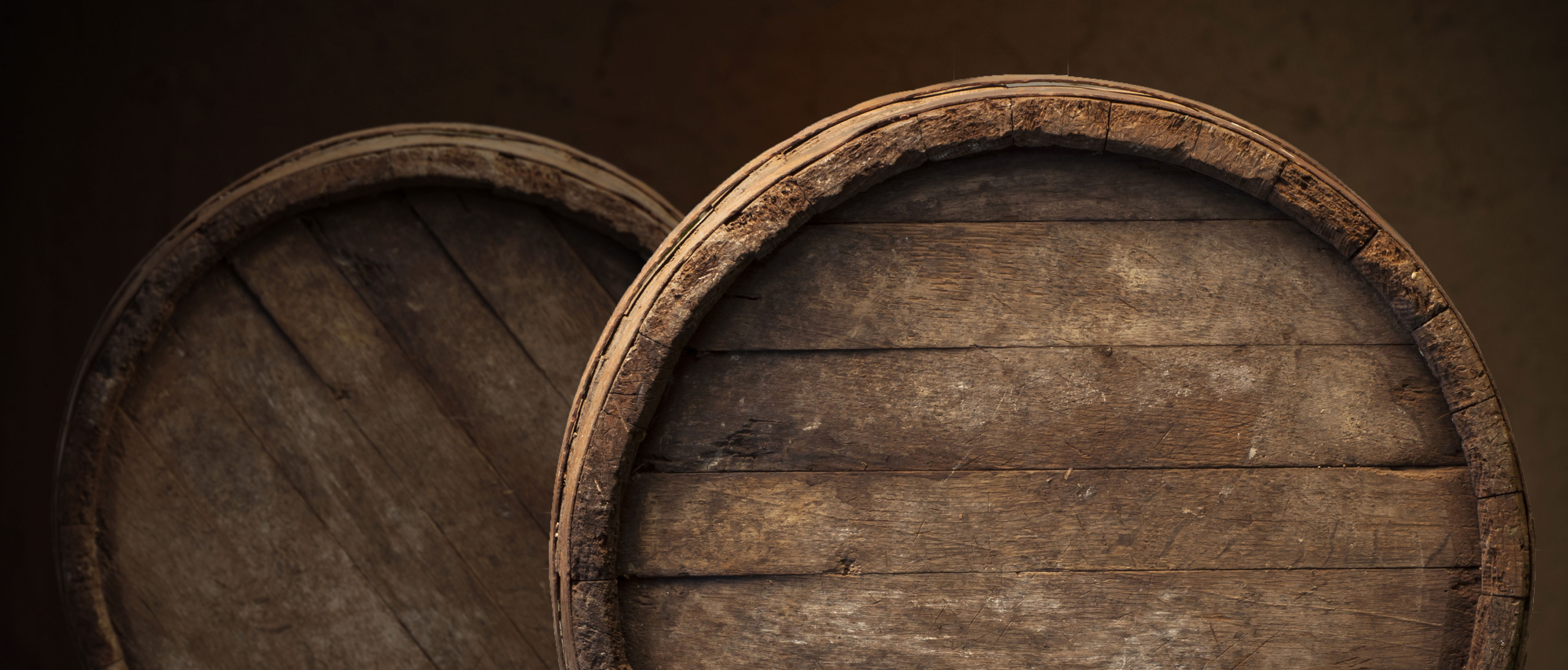 Which Wines to Pair with Pasta Dishes
---
Thursday May 21, 2015 Author: Adrian Categories: Wine Pairings
---
Pasta comes in a variety of shapes and sizes. When pairing wine with pasta dishes you will want to focus on the type of sauce and other ingredients in the dish. While tomato sauce and cheese are the most popular ingredients in pasta dishes, there are other common additions, like meats and veggies that make it more complex to pair with a great wine. The next time you indulge in your favorite pasta dish, remember to keep the following wine pairing suggestions in mind.
Tomato-Based Pasta Dishes– Tomato-based sauces on pasta are complemented nicely with notes of almond, coffee, orange peel, plum and sour cherry flavors found in Chianti. Other wines that are perfect matches for tomato sauce pasta dishes are a light Rioja, Sangiovese or Verdicchio.
Cheesy Pasta Dishes – Creamy cheese-based sauces, like Alfredo, are also a top pick for pasta lovers. Enhance the cheesy flavors by pairing your dish with a light Chardonnay, Brut Rose or White Burgundy. Notes of pear, peach, vanilla and honeysuckle in Viognier also make for a highly suitable choice that'll pair well with your meal.
Vegetable Pasta Dishes – Pasta primavera (spring pasta) is a popular dish that is ordered in restaurants and even made at home. This healthy dish is best paired with a crisp light white wine like Pinot Grigio. The herbaceous, floral and passion fruit notes of Sauvignon Blanc serve as an excellent pick to pair with other veggie-based pasta dishes.
Meat Pasta Dishes – Sausage, meatballs and ground beef are some of the more popular meaty ingredients used in pasta. Shiraz has notes of black pepper and plum that make the spices and ingredients in the meat or meat-bases sauces pop. Zinfandel is also pairs beautifully with its notes of black cherry, blackberry and plum.
Seafood Pasta Dishes – Shrimp, mussels, lobster, crab and fish pasta dishes, like shrimp scampi, are brought to life with delectable wine pairings such as Chardonnay or Vermentino.
The next time you dine out and order any one of your favorite pasta meals, note what the other main ingredients are and make your wine choice accordingly. If you're still unsure about which wine to choose when at a restaurant, remember that your server or sommelier will often be able to recommend a bottle from the wine list that'll pair well with your meal. When serving pasta at home, pick up any of the suggested pairings – you'll be sure to impress even your harshest critic. Indulge and enjoy!