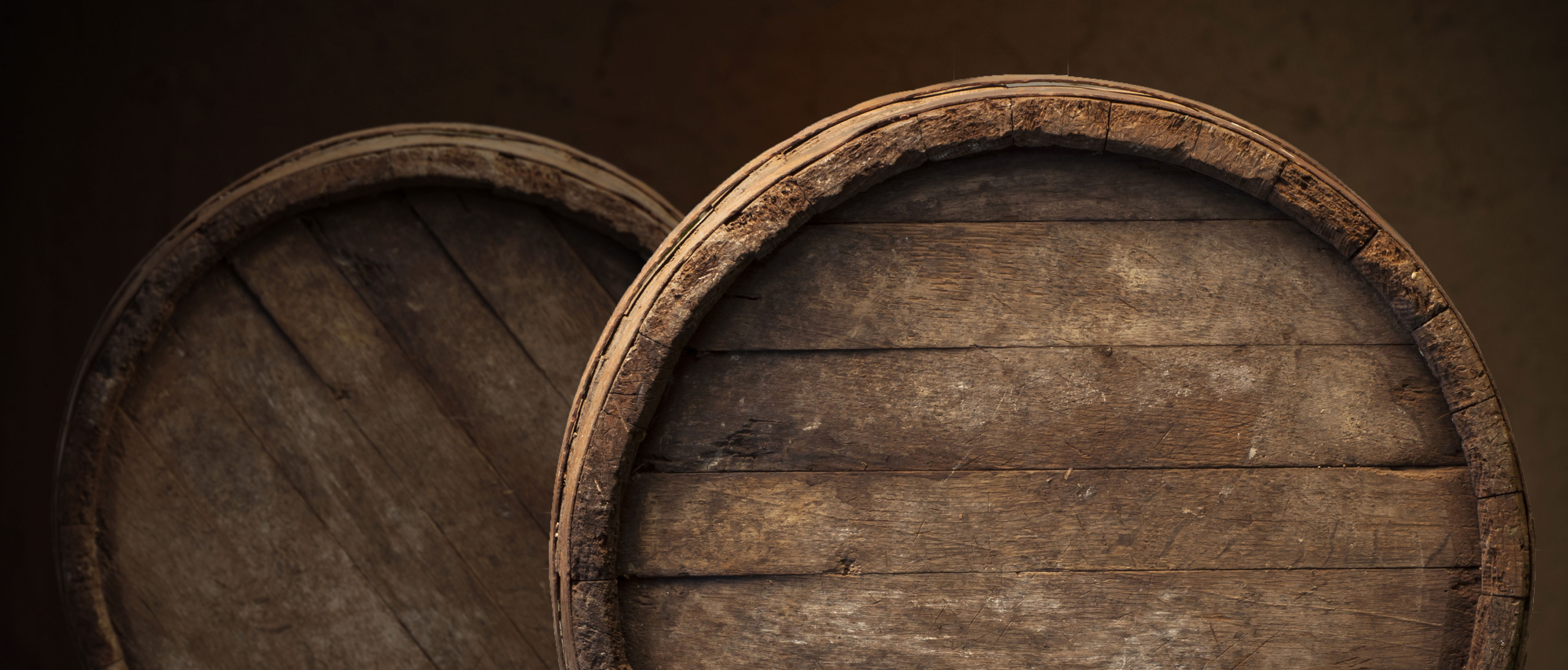 Summer is arriving soon and it's time to dust off the grill and plan a barbecue. Memorial Day and the 4th of July are the most popular holidays in the United States for barbecues so you better start getting ready. This year, impress your family and friends by making your celebration extra special with delectable wine pairings with your favorite grilled food.
Grilled Steak –  A delicious and affordable pairing choice for steak is Carménère, like a 2012 Viñedos Marchigüe Carmenérè Special Reserve Alto Tierruca. Some other great grilled steak pairings are Merlot and Rioja wines. For these wine picks, try a 2008 Benzinger Merlot or a 2008 Bodegas Muga Reserva (respectively).
Hamburgers – Burgers are a must-have at barbecues. The 2011 Novy Four Mile Creek North Coast Red Wine is created from a blend of Nebbiolo, Zinfandel, Grenache and Syrah. It is a delightful wine that complements the flavors of barbecued burgers and meats.
Shrimp and Fish – 2012 Honig Napa Valley Sauvignon Blanc has notes of citrus zest and lemongrass that is cool and refreshing. Pair this delicious wine with grilled shrimp and fish.
Grilled Vegetables – Grilled vegetables need a wine that has texture. 2013 Chateau de Trinquevedel Tavel has notes of flowers, fennel, herbs, red berries and thyme. It has a gentle smoky flavor and texture that perfectly pair with some grilled veggies.
Chicken – Barbecue chicken is another common staple at Summer grill-outs. Pair this with a 2012 Goisot Bourgogne Aligote, a light-bodied floral and fruity wine with a medium finish.
Barbecue Sauce – One thing that most barbecues have is that special sauce. Whether you make your own spicy barbecue sauce or you buy it from the store, chances are you smother it all over steaks, burgers, chicken and much more. Wines that pair beautifully with barbecue sauce are 2010 Fattoria di Felsina Chianti Classico or 2008 St. Francis Old Vines Zinfandel. These wines have the ability to complement smoky sauces as well as cut through the sweetness.
Sausage – Sausage is becoming increasingly popular at barbecues. Because it can range from mild to spicy, sausage requires a wine that can complement a variety of flavors. Try a 2010 Bogle Old Vine Zinfandel to bring out all the right tasting notes.
Hot Dogs – For this traditional barbecue essential, try a wine with low tannins and an oaky flavor, like a 2012 Back Vintage McLaren Vale Shiraz.
Pulled Pork – Pulled pork can be smothered with smoky barbecue sauce or prepared simply with a variety of herbs and spices. If you choose to put barbecue sauce on pulled pork you will want to pair it with a 2014 Chateau d'Esclans Cotes de Provence Whispering Angel Rose or 2011 Chateau Massiac Sentinelle de Massiac Minervois. Pulled pork is also delicious served with a mustard sauce and pairs well with 2011 Frog's Leap La Grenouille Rougante.
Celebrate summer and make your next barbecue one to remember by trying these amazing wine pairings!