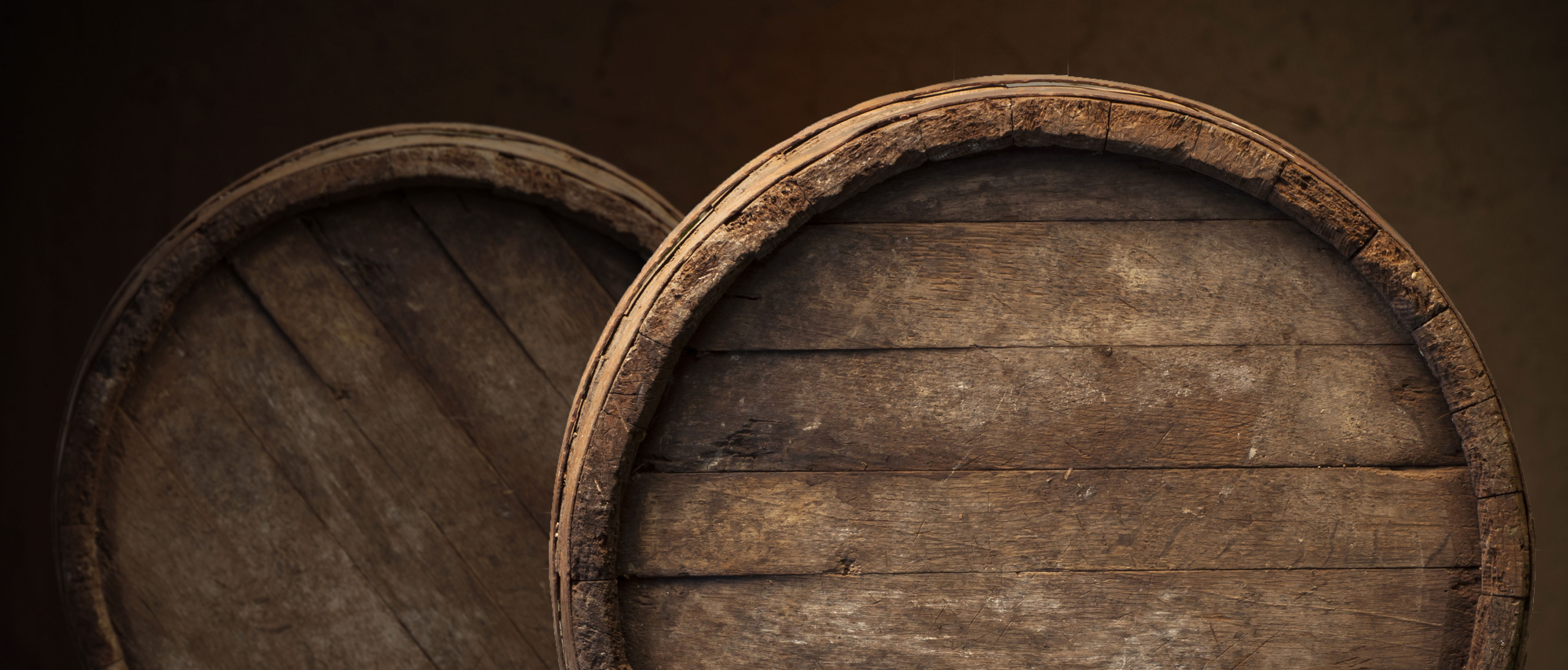 Many restaurants throughout the United States and beyond are allowing their guests to bring their own bottle of wine. Usually guests are encouraged to bring a unique bottle that is a specific vintage or type of wine that the restaurant does not already serve. There is certain etiquette that should be followed when choosing to bring your own bottle of wine to a restaurant.
Confirm with the Restaurant – We have just the app for that. Check the CorkageFee app for the restaurant's corkage policy, including their fee, if any, for bringing your own bottle. Note whether any restrictions are listed on the amount or type of bottles you can bring. To be extra sure, you can contact the restaurant directly.
Choose the Right Bottle – As mentioned before, you will want to bring a bottle of wine that is special. Wine that costs $10 and purchased at your local grocery store it frowned upon by most establishments. Usually, guests are encouraged to bring a unique or special bottle of wine that is not on the wine list.
Arrive in Style – When bringing a bottle of wine to a restaurant, you will want to place it in a decorative or simple wine bag. You can purchase these bags either online or at your local liquor store. This is a polite way of carrying the wine into the restaurant, instead of walking in with the bottle exposed for everyone to see.
Offer the Server or Sommelier a Taste – Even though you didn't purchase the wine from the restaurant, the server or sommelier is still going to open the wine for you and chill it if necessary. It's kind to offer the server or sommelier a small taste of your extraordinary wine.
Tip Appropriately – Most restaurants will charge a corkage fee for allowing you the opportunity to enjoy your delectable wine at their restaurant. Remember that the corkage fee goes to the house and is not included or in place of tipping the server. The server is still providing the service and is to be tipped appropriately depending on the final cost of the bill and the type of service that was provided.
These easy to remember etiquette steps are encouraged every time you choose to bring your own bottle of wine to a restaurant. Remember this is a luxury that the restaurant is offering to their guests because they want their guests to be happy and enjoy delicious cuisine. BYOB is becoming increasingly popular throughout the United States and is a great way for guests to dine at amazing restaurants and get the chance to pair their favorite wine with delectable cuisine.
If you're looking for a BYOB-friendly restaurant nearby, download the CorkageFee app (for iOS).
Interested in learning more about BYOB? Learn about BYOB Culture in the United States.