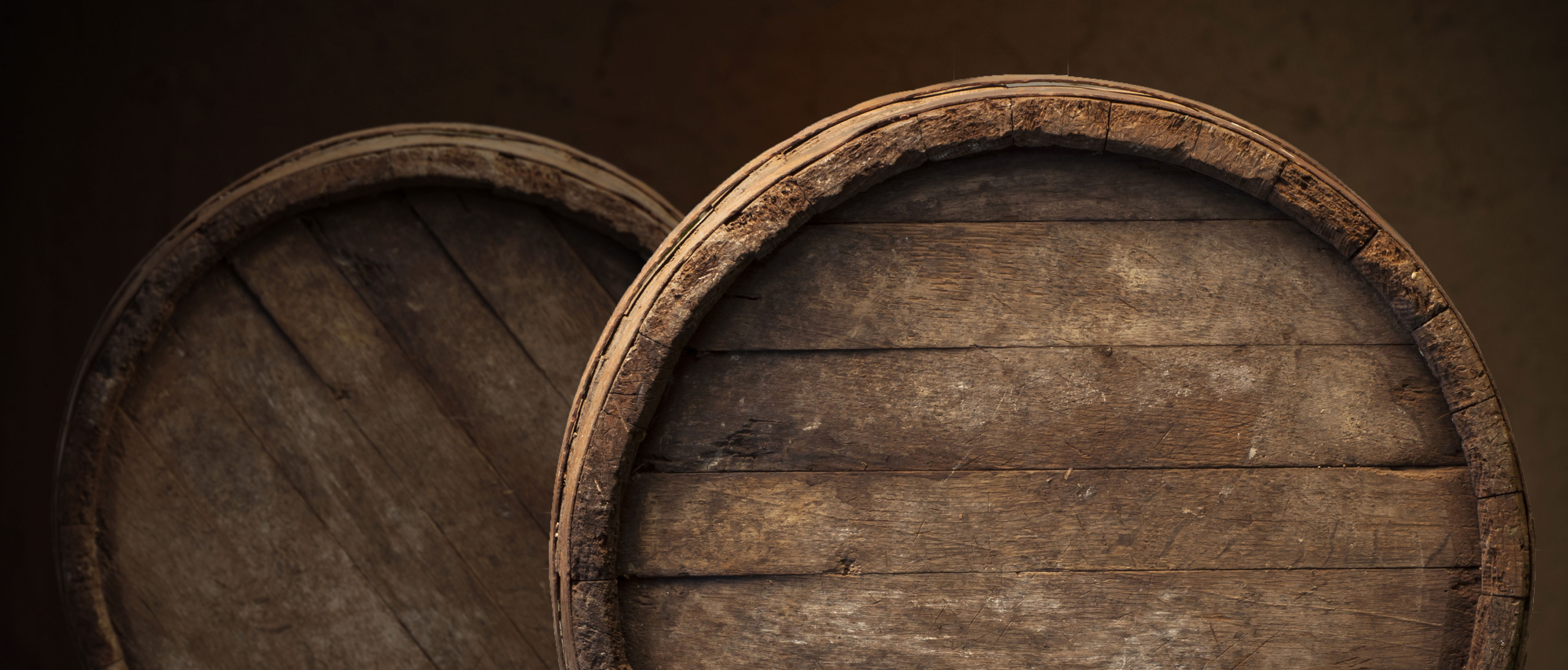 The term BYOB used to be used in college dorms and frat parties. Today, it is also known as a more sophisticated term meaning to bring your own bottle of wine (or beer) to your favorite restaurant. This is a service that many restaurants throughout the United States are now offering their guests. Often times the restaurants that offer this opportunity include a corkage fee. While the fees vary from restaurant to restaurant, the culture of BYOB in the United States is gradually becoming the norm.
Location, Location, Location
Many wine enthusiasts will be pleased to learn that most of the restaurants that offer the BYOB option are located in trendy locations and range from high-quality restaurants to local family style eateries. You may be surprised with how many of your local restaurants offer the BYOB option. Check the CorkageFee app beforehand to see if your restaurant of choice will allow you to bring your own bottle for a decent price.
Restaurants Benefit Too
While most of the focus of the BYOB benefits are in favor of the guest, the restaurant establishments themselves also see it as an asset. Restaurant owners can avoid getting a full-service liquor license (which comes with fees and zoning conditions) by offering the BYOB option. While some restaurants will choose this option that allows them to save money and avoid hassle, there are plenty of other restaurants that prefer to offer both the BYOB option as well as providing an extensive wine list for their guests. Restaurant owners having the opportunity to offer BYOB options serves as a bonus for both patrons and owners that want to provide variety.
Many consumers are increasingly becoming aware of the excellent BYOB option and are sharing with their friends and family. Because of this, the BYOB culture in the United States is increasing at a rapid pace. The next time you plan to dine at a restaurant, check to see if they allow you to bring your own bottle. Once you confirm that it's BYO-friendly and note the corkage fee, remember to keep in mind BYO etiquette, like carrying the wine bottle of your choice in a wine bag.
Download the CorkageFee app for iPhone's  to know which restaurants allow you to bring your own wine bottle and how much they charge.