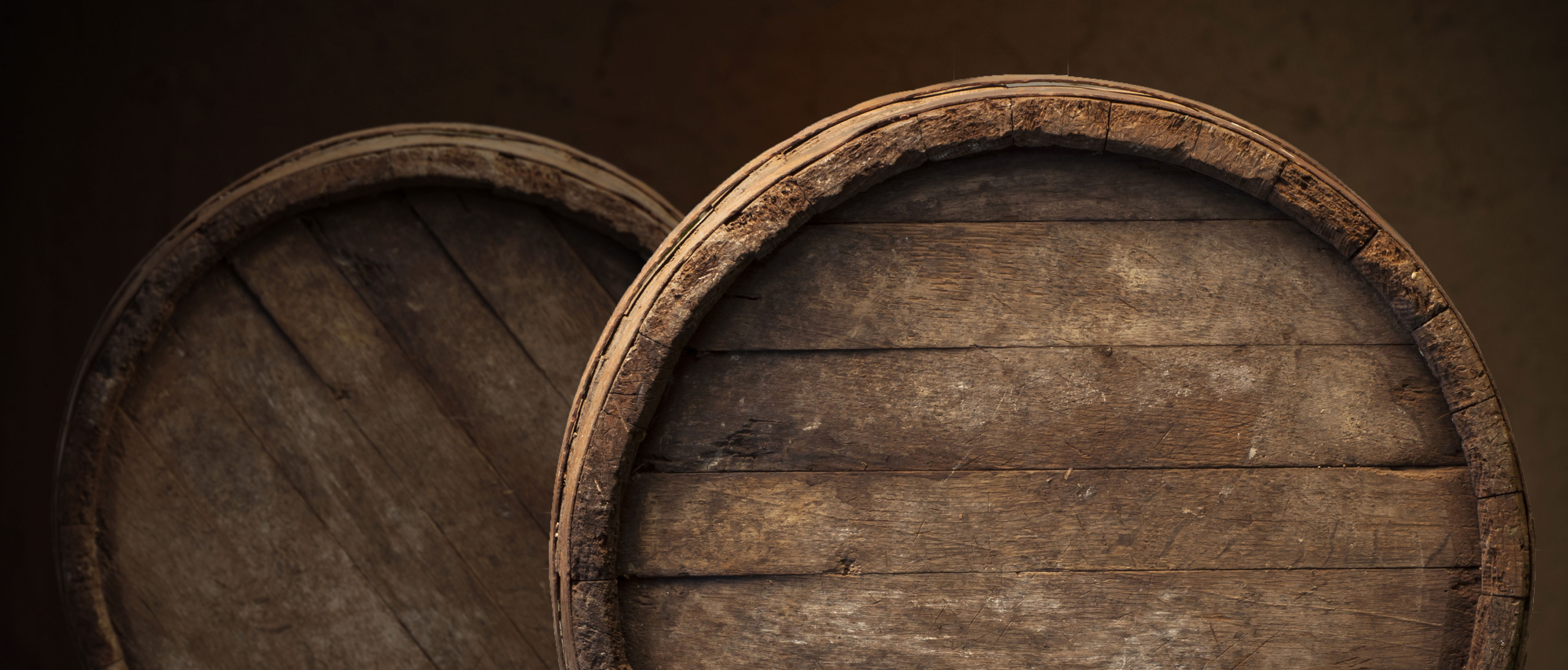 Chile produces a variety of award winning wines that are adored worldwide. Chile's wine region is located to the north and south of Santiago reaching from the Pacific to the Andes and is part of a series of districts that produce grapes such as Syrah and Carmenere. The following list highlights the best wines from Chile that are a must-try for wine enthusiasts.
Almaviva – This delectable and complex wine is from Chile's Maipo valley and is the perfect blend of Bordeaux varieties. It is created by using an authentic technique that combines French winemaking traditions with the rich soil Chile has to offer. This wine is a popular choice in Chile and the International Market.
Orzada Carignan – This flavorful fine wine has savory notes of vanilla, berry, dark chocolate, herbs and oak. It is created from dry-farmed bush vines which creates a finish that resembles burnt toast.
Pepperwood Grove Pinot Noir – Versatile and medium-bodied this Pinot Noir has notes of toasted almonds, cherry, cranberry, raspberry, rose petal, nutmeg and sweet plum. Pepperwood Grove Pinot Noir is a perfect when paired with a variety of dishes including chicken enchiladas.
Los Vascos Cabernet Sauvignon – At first sight wine enthusiasts will notice the beautiful ruby red color of this savory wine. It has a balance of fruit and includes notes of thyme, mint strawberries and cherries.
Montes Cabernet Sauvignon – This well balanced ruby red wine has notes of mint, cinnamon, caramel and oak. This outstanding wine has ripe tannins and expresses the terroir of the beautiful Colchagua valley.
Lapostolle Canto de Apalta Red Blend – This inviting reddish-purple colored wine has notes of red and black fruit along with a spicey, chocolaty finish. The finishes fades in phases and does so very slowly, allowing you to savor every flavorful.
Ritual Casablanca Valley Pinot Noir – This elegant wine is has silky tannins and aromas of fresh fruit including strawberries, blueberries, raspberries and black cherries. It also includes hints of hazelnut that make this wine well balanced and elegant.
These excellent wines from Chile are sure to impress the most seasoned wine enthusiast. Chile produces a large selection of wines that are great to pair with scrumptious dishes and desserts. Choose any or all of these best wines from Chile to add to your wine collection, you are sure to enjoy every sip and create memories around each occasion you celebrate.