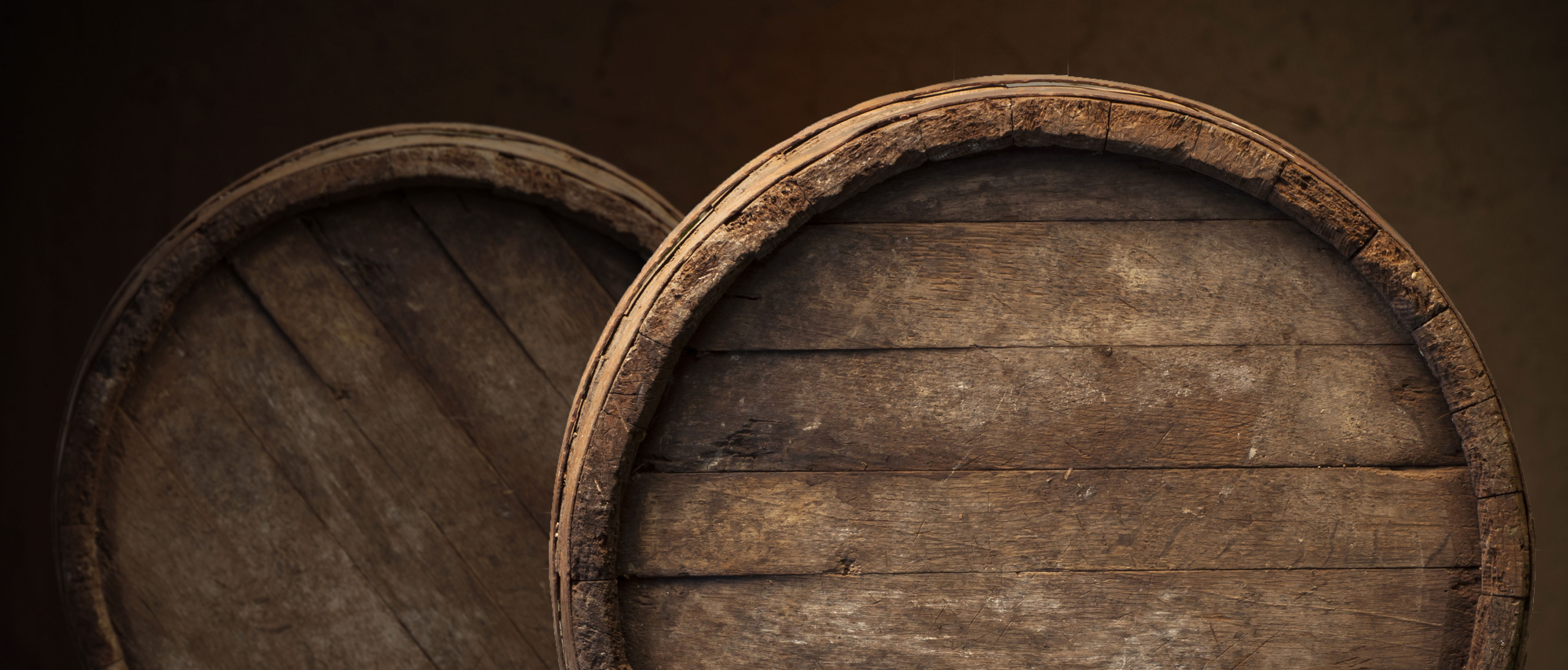 Our friends at ChatChow.tv celebrate the food industry by going behind the scenes and giving foodies a preview of some of the best restaurants and chefs in the country. Based on their awesome findings, we've put together a list of great spots to enjoy wine in Miami.
70 Miracle Mile, Coral Gables, FL
The new Coral Gables wine bar has a Sommelier-only wait staff and is equipped with 700 different bottles of wine. Uvaggio is a cozy spot that isn't just home to plenty of amazing wine; it also welcomes perfectly paired food. In a more nontraditional route, the wine bar and restaurant pairs its wines with unique dishes, ensuring patrons that you can have your wine and eat great food with it too.
124 Miracle Mile, Coral Gables, FL
Also in Coral Gables, Wolfe's Wine Shoppe specializes in carrying wines you likely won't be able to find in just any local wine store. With their incredible selection of wine, owner Jeffery Wolfe releases his own annual "Top 10" list featuring his yearly favorites. He feels that knowing who the customer is, is essential for him determining what the best wine is for them. But, don't worry about breaking the bank. Wolfe has budget-friendly wines starting below $20.
2465 SW 17th Ave, Miami, FL
Tucked within a BP gas station (yes, really), El Carajo has a great wine selection you shouldn't miss out on. The Spanish tapas and wine bar is home to a large variety of wines from across the globe, as well as a delicious Spanish food menu featuring everything from empanadas to paellas. Want to bring a friend that isn't as into wine as you are? El Carajo also offers over 150 beers to choose from. PS the corkage fee for bottles opened in the restaurant is only $10!
11510 SW 147 Ave, Miami, FL
This other hidden gem, Chef Adrianne's, is located in a shopping center in West Kendall. But, don't be fooled by its exterior; this wine bar flocks in people from all around South Florida to try some of what Chef Adrianne has to offer. The restaurant takes a unique spin on dining with its monthly dark dining event. This "journey of the senses" includes a wine tasting and a blindfolded experience through the theme of the month. Chef Adrianne's is also BYOB-friendly with a corkage fee of $15.
915 Lincoln Rd, Miami Beach, FL
As the Sommelier at Meat Market, Sarah Almand developed a wine program for the chic steakhouse. The program incorporates some of her favorites that pair extraordinarily well with their dynamic food menu. Don't know a lot about wine? Almand has some advice. Know that the Sommelier industry isn't the pretentious image some people make it out to be. Just give your Sommelier a price range and ask for different options that fit your taste.