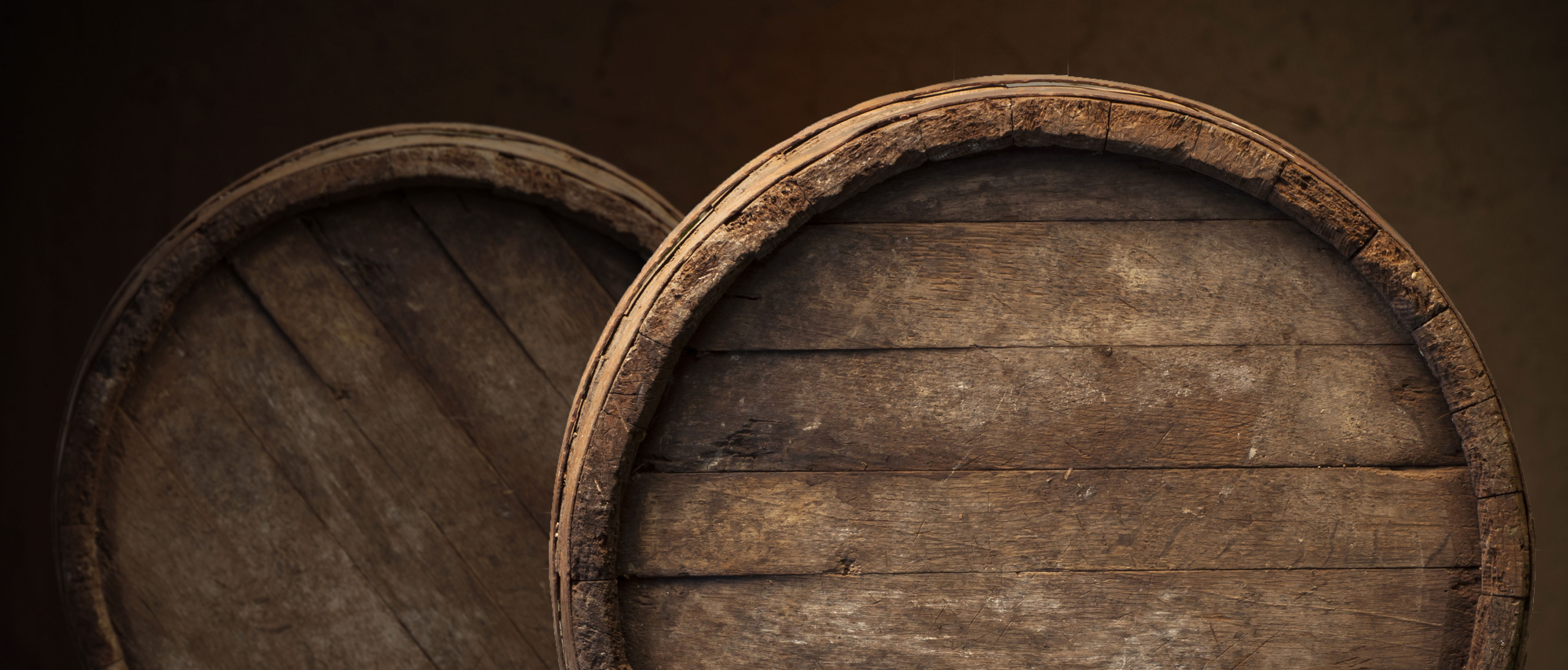 Hi Everyone!
I'm very happy that you've come to my little corner on the web. If you love wine and food, then you're going to like what I have to say. Before I post my first entry about a great local place I visited, I wanted to take this time to tell you a little about me:
Gabriel is my name; wining and dining is my game. I love coming across a great wine and sharing it with some good company when out for dinner. I have a hard time picking favorites, but I'm a sucker for a delicious Cab – especially with a nice steak or a pasta with a rich red sauce. Don't get me wrong, I could always go for a refreshing Chenin Blanc as well, but reds just have my heart (they're good for it too, you know).
We've set up this Corner of the website where I can write about my experiences drinking different wines and visiting new places. This isn't your hoity toity wine blog – it's filled with real and honest helpful opinions that don't require a Master Somm diploma to understand. I hope you find my reviews and entries useful on your wine journey. Make sure to sign up for our newsletter below to get the latest posts delivered to your inbox.
Check out my articles here and signup for our newsletter to stay informed.
Cheers!