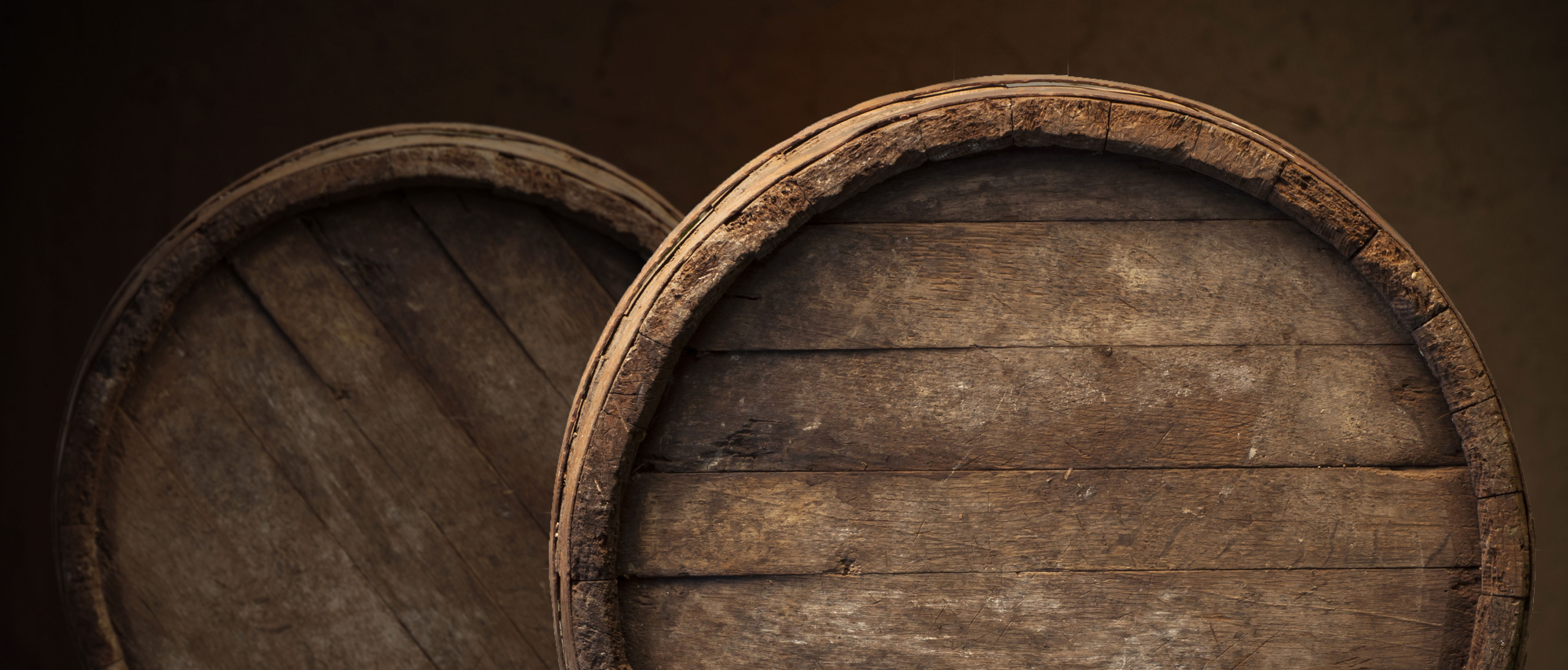 It's one of the most romantic days of the year, Valentine's Day! Whether you are planning in advance or you are arranging a last minute date for the special day, you will definitely want to make sure you have the best wine for the occasion. Many couples enjoy a romantic evening dining at their favorite restaurant and want to be assured that they can enjoy a delectable bottle of wine. Most restaurants offer a great wine list that will accompany their menu perfectly. But, they also understand they might not have the precise vintage or wine that you prefer for the special occasion. This is why most restaurants allow their guests to bring their own wine. Just make sure you are bringing the right wine that will pair with your meal perfectly!
Steakhouse – If you are planning a romantic dinner at a steakhouse you will want to choose a wine that will compliment the meal. Red wines pair beautifully with red meat such as steak and lamb. Choose Chardonnay, Pinot Noir, Syrah, Cabernet Sauvignon, Carmenere or Madiran.
Seafood – Dining at a delicious seafood restaurant is a popular choice for Valentine's Day dinner dates. Dining on exquisite fish and shellfish dishes is a great way to savory every delightful bite and enjoy a light dinner at the same time. Choose to bring a bottle or two of Sauvignon Blanc, Chardonnay, Semillon or Viognier to your favorite seafood restaurant.
Italian or French Food – Some of the most romantic restaurants in the world serve French or Italian food. Since the menu at these restaurants range from pasta dishes to poultry and meat dishes it is best to have a clear idea of what your date might order. Depending on your date's potential menu choice you will want to keep in mind these incredible wine choices, such as Pinot Gris, Pinot Noir, Chardonnay, Merlot, Zinfandel, Sangiovese and Cabernet Sauvignon.
Choose a wine that will make your dining experience exquisite and a night to remember. Always contact the restaurant of your choice in advance to confirm if they allow you to bring your own bottle. Plus remember the general rule of bringing a wine that the restaurant doesn't offer and always offer the server a small taste as a courtesy for their service. Make your Valentine's Day a special one!