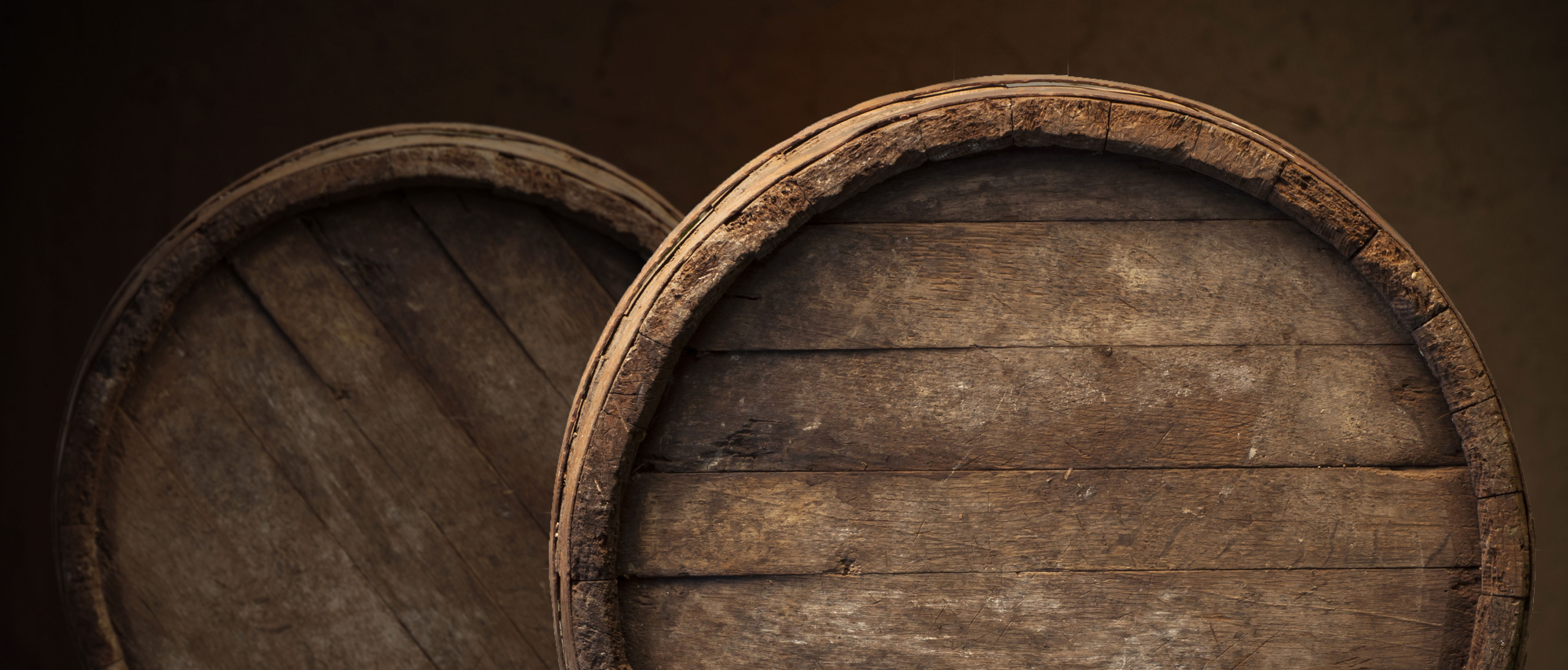 Savory, rich Chinese dishes are something almost everyone craves. Imagining indulging in your favorite Chinese dish and pairing it perfectly with a delectable bottle of wine is probably making you hungry right now. Whether you are ordering from your favorite Chinese restaurant or cooking a gourmet Chinese dish at home, you are sure to make the meal extra special by pairing it with some delicious wine.
Roast Duck Dishes – Cabernet Franc complements the sesame and ginger spices used in Chinese duck dishes. It especially pairs well with Peking duck.
Spicy Chinese Dishes – Some Chinese food can be delightfully spicy! If you love indulging in a spicy dish, complement it with a glass or two of Riesling. Szechuan chicken is a perfect example of this sweet and spicy duo. The sweetness of the wine and the spice of the dish will balance perfectly, making your meal extra enjoyable.
Lo Mein Dishes – Lo Mein is one of the most popular dishes ordered at Chinese restaurants. Whether it is used as a main dish or a side dish, the delicious noodles are irresistible. The acidity of Sauvignon Blanc is a perfect match for these tasty noodles.
Flavorful Chinese Dishes – Chinese dishes, such as sweet and sour pork, are made with a variety of flavorful ingredients that mix savory, rich, spicy, sweet and much more! When in doubt what will pair well with your favorite Chinese dish, sparkling wine is always a good choice, as it is refreshing and won't take away from the taste of the food. Sparkling wine pairs particularly well with Chinese food that's fried.
The next time you plan to cook or order Chinese food to enjoy, try one of these quality pairings. When dining out at your favorite Chinese restaurant, ask to see their wine list and discuss the options with the wait staff or sommelier. Many times the server will recommend a pairing that will complement your meal perfectly. Remember to call ahead to inquire if the restaurant offers the BYOB opportunity. This is your chance to bring along your favorite bottle of wine to the restaurant with you as you enjoy your favorite Chinese dishes.