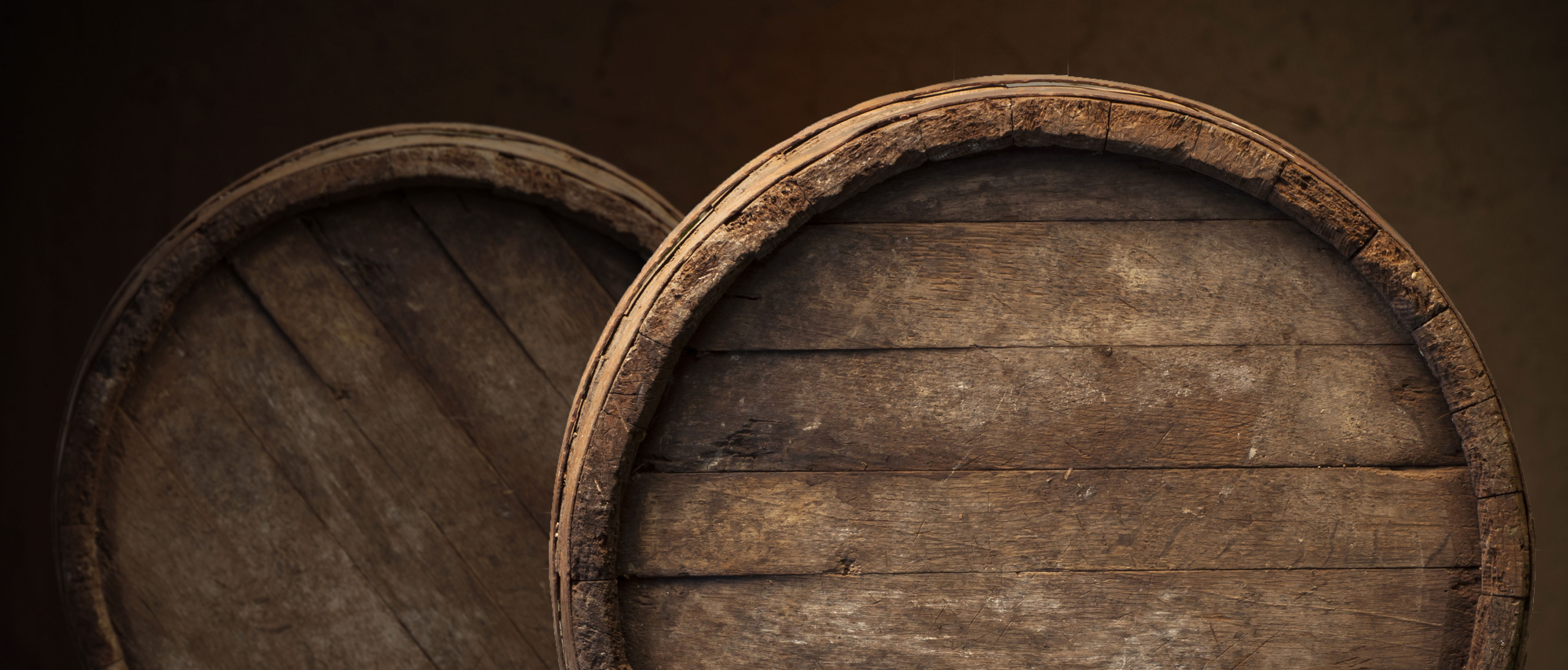 Argentina is the fifth largest producer of wine in the world, so it's no surprise that their wines serve as an excellent choice when dining out, or even relaxing at home. One of their most popular varietals? Malbec, a full-bodied red wine best known for its plum and black fruit flavors.
Because April 17 is Malbec World Day, a widespread event created by the organization Wines of Argentina, we're bringing you some of our favorite Malbec picks. Don't worry about this list breaking the bank. These Argentine wines are all under $30. So, keep reading to see which Malbecs you should be drinking this evening and which foods are perfect for pairing.
Flichman Reserva Malbec 2012 – $12
Tasting notes: Deep violet with blue shades. Complex aromas, combining violets, cherries and sour cherries in oak. Flavors are concentrated, with black berry fruits, ripe plums and tobacco leaves. Complex finish with remarkable sweet tannins and a long lasting aftertaste.
Pair with: Beef stew
Gascon Malbec 2013 – $16
Tasting notes: Don Miguel Gascon Malbec opens with intense aromas of blackberry, plum and a hint of mocha. On the palate, dark fruit flavors are finely intertwined with notes of spice, licorice and chocolate for a magnificent full-bodied Malbec. Round tannins and a plush mouthfeel lead the way to a long, velvety finish.
Pair with: Beef chili
Bodega Norton Malbec Reserva 2011 – $19
Tasting notes: Deep red color with hints of purple. Expressive on the nose with notes of ripe black fruits, violets, and tobacco. Long finish.
Pair with: Sausage & mushroom pasta
Casarena Malbec Reserva 2011 – $19
Tasting notes: With a deep, dark violet color, the nose shows aromas of violets, black fruits and a hint of fresh strawberries. The mouth feel is dense, with sweet black fruit flavors and soft tobacco and sweet spice notes from French oak aging. The finish presents marked minerality and lingering flavors.
Pair with: Prime rib roast
Catena Malbec 2012 – $23
Tasting notes: Deep aromas of ripe red and dark fruits are joined by delicate violet and lavender notes, with traces of vanilla and mocha. A rich, concentrated mouthfeel is highlighted by flavors of blueberries and blackberries with a touch of sweet spice, and leather. The wine finishes with bright acidity, well-integrated and silky tannins, and a flinty minerality that lingers on the palate
Pair with: Lamb tagine
Achaval-Ferrer Mendoza Malbec 2013 – $26
Tasting notes: Rich with luscious raspberry and macerated currant, Mendoza Malbec has a dark, juicy finish. This wine is vivid and racy in character.
Pair with: Brisket