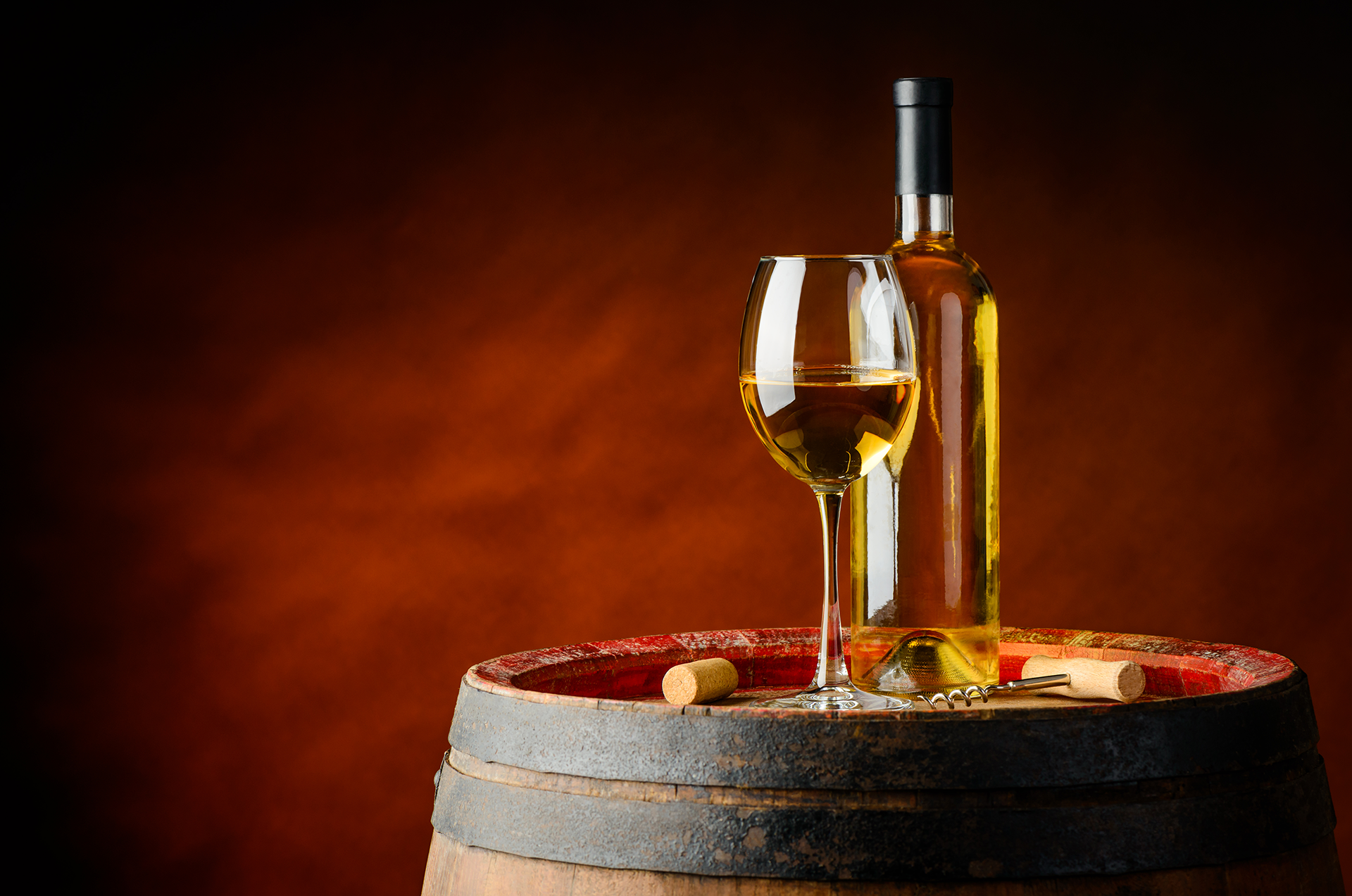 I handpicked some beauties for you!
California is responsible for about 90 percent of American wine production. Historical records confirm that during the 18th century Spanish missionaries were the first to plant vineyards and produce wine for mass consumption. California now has more than 1,200 wineries that range from large corporations to small boutique wineries. There are a variety of white wines that we love and want to share with you.
2017 Edna Valley Vineyard Paragon Chardonnay $12 – This delectable wine is created at the Edna Valley Vineyard that is located along California's pristine coastline between Los Angeles and San Francisco. It is a well balanced wine that has aromas of vanillin oak and white peach, citrus and pineapple. The finish has a desirable subtle minerality and fullness on the palate.
2015 Iron Horse Estate Chardonnay $26 – This wine is developed within the Russian River area of Sonoma County. The prestigious Iron Horse family takes pride in creating wines within a holistic environment. This white wine has notes of melon, green apple, kiwi, yeast, pineapple and lime.
2017 Rombauer Chardonnay $35 – This charming wine is developed to perfection in select vineyards within the Carneros region. It has notes of pineapple, peaches, lime, , apricot, honeydew, cedar, vanilla, figs and ripe tropical fruit. It has a smooth, layered long finish.
2017 Ferrari-Carano Fume Blanc $16 – This Sauvignon Blanc from Sonoma County has a crisp freshness. It has aromas of pear, mango, lemon, orange blossom, white peach, grapefruit and mango. It has a silky texture with bright acidity and a long finish.
2018 Clos du Val Carneros Chardonnay $19 – This exquisite Chardonnay from Carneros is vibrant and silky. It has aromas of fresh pineapple, pear, apple, vanilla, citrus and tropical fruit. It is a full bodied wine that has a silky long finish that lingers with perfect balance.
Winemakers flock to California in search for the perfect land to grow their vineyard. While many winemakers achieve their goal, there are specific ones that create exceptional wine like the one's listed above. The next time you desire a glass of white wine, try these delectable choices and consider adding them to your collection. Enjoy white wine from California!