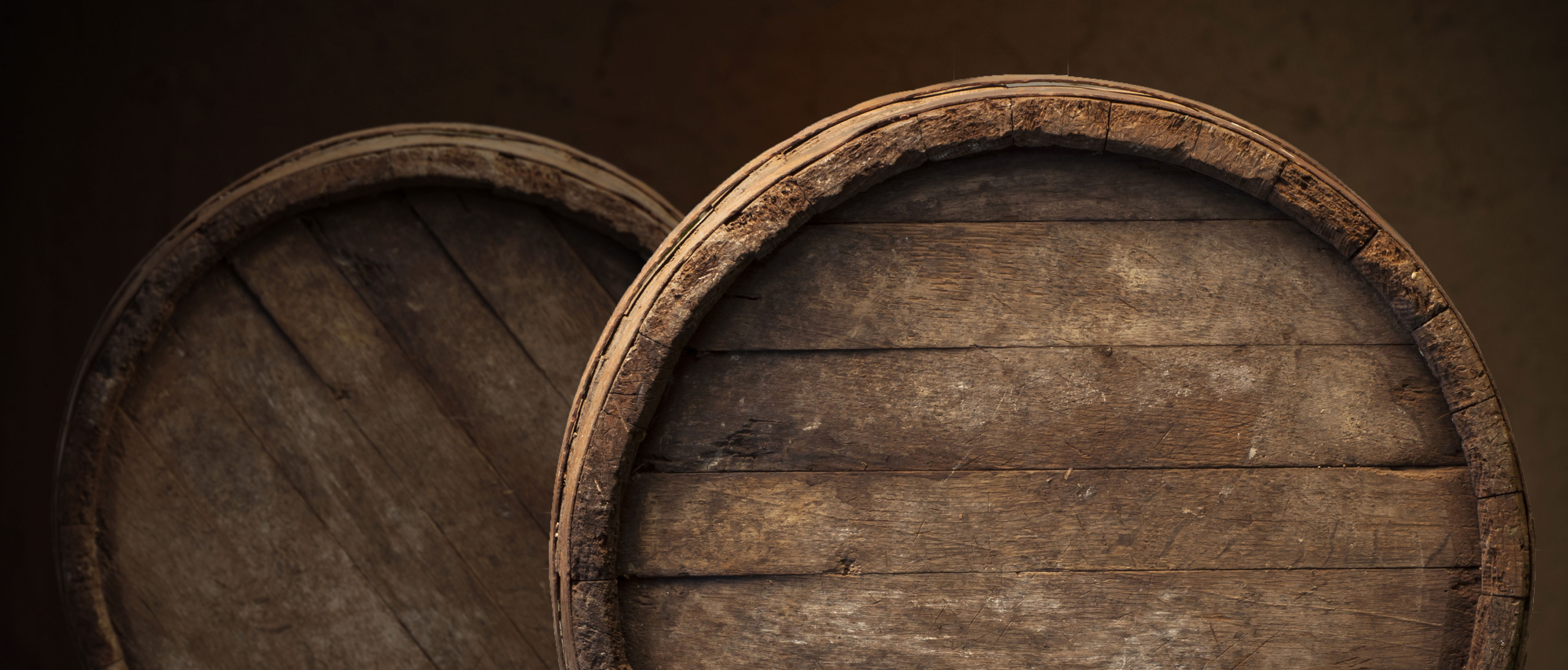 Wine Pairings for Vegetarian Meals
---
Thursday October 2, 2014 Author: Adrian Categories: Wine Pairings
---
Wine enthusiasts will be happy to know that there are wines that pair perfectly and beautifully with vegetarian meals. Vegetarian dishes provide vitamins, nutrients and are packed full of herbs and spices. Since pinpointing specific vegetables is difficult, vegetarians pair wines according to herbs, oils, spices, sauces and fats used in each dish. These types of dishes are great candidates for wine pairing. Since wines also provide a wide range of health benefits, the pairing of the vegetarian dishes and wine makes the combination a powerful duo.
Zinfandel – This full-bodied wine pairs well with Thai, Indian, North African and Mexican dishes that use spices including curry and other spicy flavorings. Zinfandel is also a great pair for sauces that are creamy and buttery.
Merlot – One of the most common and popular vegetarian appetizer's or dishes are grilled vegetables with little seasoning. Merlot's soft tannins pair beautifully with grilled vegetables as well as chick pea hummus dip.
Riesling – Vegetarian dishes that are southwestern style and contain barbecue sauce are best paired with light-bodied Riesling.
Pinot Grigio – Raw food dishes, salads, pasta, pumpkin and coconut milk are perfect candidates for a light bodied Pinot Grigio.
Sauvignon Blanc – This medium-bodied wine is a delectable pair with summer meals that include ingredients such as lemon, cilantro, pesto, avocado, roasted tomatoes, goat cheese, salad, caramelized onions and sweet potato.
Chardonnay – During the winter months many vegetarian dishes include butternut squash, winter squash, potatoes, mushrooms, legumes, risotto and goat cheese. Medium-bodied Chardonnay is buttery, light and crisp, making it a perfect balance for winter meals.
Cabernet Sauvignon – This full-bodied wine has strong tannins that compliment vegetarian dishes that have ingredients such as onions, garlic and roasted mushrooms. Those who enjoy heavy garlic flavored dishes will make Cabernet Sauvignon their go-to wine.
Vegetarian meals and dishes are always evolving and being created with a wide variety of herbs, spices and seasonings. You may want to experiment and try a variety of wines with a newly created dish. The possibilities are endless and exciting. The next time you have a dinner party, serve your guests one of these pairings and you will be sure to impress even a non-vegetarian.