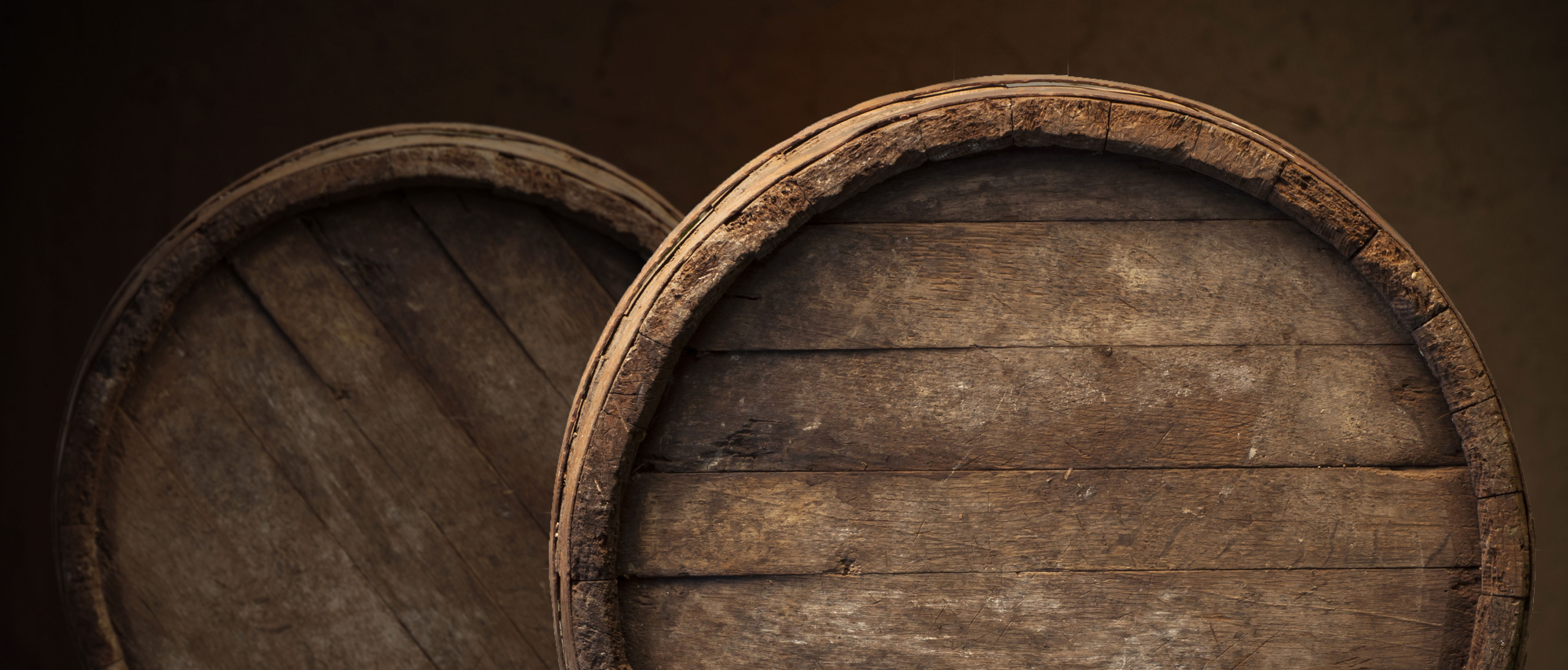 As a restaurant owner or manager, one of the keys to success is finding ways to increase sales and revenue. One area where many restaurants struggle is with their wine sales. However, by implementing a few simple strategies, you can boost your wine sales and take your restaurant to the next level.
Offer a corkage fee
One strategy that can be used to increase wine sales is offering a corkage fee. This is a charge for customers who bring in their own bottles of wine to be consumed with their meal. While some customers may be hesitant to pay the fee, offering a corkage fee can actually increase wine sales in several ways. It can allow customers to bring in special bottles of wine that they may not be able to find on your wine list, encourage customers to purchase wine from your list and be an additional source of revenue for the restaurant.
Create a well-curated wine list
Another strategy for increasing wine sales is to have a well-curated wine list. This means choosing a selection of wines that will appeal to a wide range of customers, including both budget-friendly options and more expensive bottles. Make sure to have a good balance of different types of wines (red, white, sparkling, rosé, etc) and regions as well. Additionally, make sure to regularly update your wine list to reflect seasonal changes and new trends in the wine industry.
Offer Wine Pairing Suggestions
Another great way to increase wine sales is by offering wine pairing suggestions to customers. Wine pairing is the art of matching food and wine to enhance the flavors and overall dining experience. By offering your customers wine pairing suggestions, you're giving them the opportunity to try different types of wines that they may not have otherwise considered, and it makes them feel like they are getting a more elevated experience.
Wine Education for the Staff
Lastly, make sure that your staff is well-educated about the wines you're offering. This means providing them with training on the wines, their flavor profiles, and food pairing recommendations, so that they can confidently make recommendations to customers. The more your staff knows about the wines they're selling, the better equipped they'll be to upsell and make suggestions to customers. There are a lot of great wine books to have lying around your restaurant for easy reference.
In conclusion, by offering a corkage fee, creating a well-curated wine list, offering wine pairing suggestions and educating your staff, you can increase wine sales at your restaurant and provide your customers with a more enjoyable dining experience. Remember that a little bit of effort and creativity can go a long way in boosting your wine sales and taking your restaurant to the next level.
For just $99 per year, you can drive more wine lovers to your restaurant by claiming and updating your profile on Corkage Fee. Sign up here. Welcome to the Corkage Fee network!